Exercise During Pregnancy: Common Questions About Planking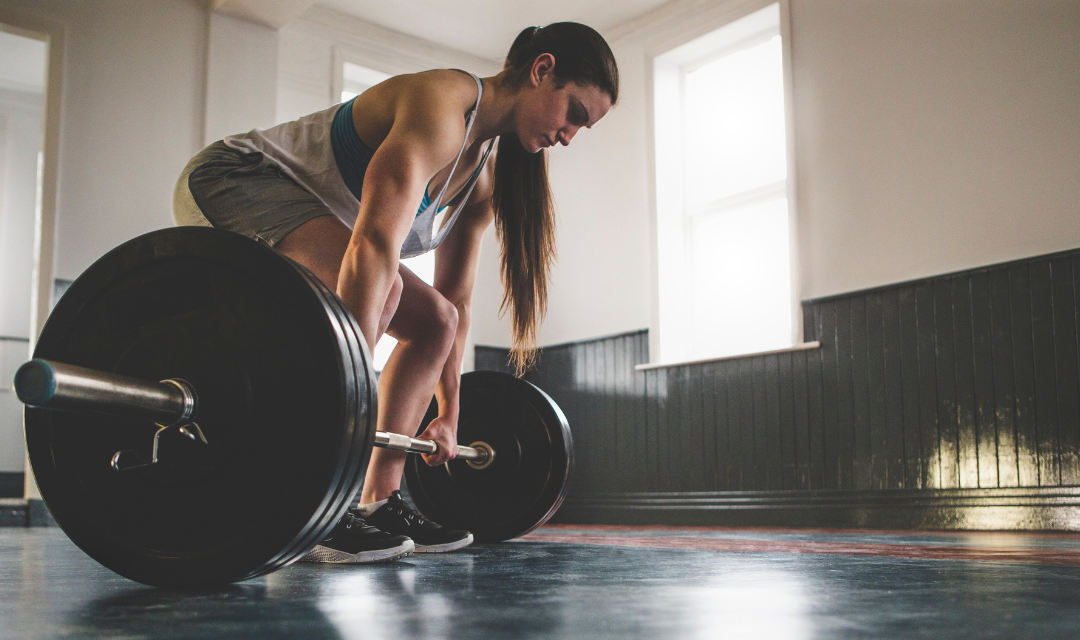 Exercise during pregnancy is essential for both the mother's and baby's health. One of the exercises that often raises questions is planking. This article will answer common questions about planking during pregnancy, including its safety, benefits, and potential risks.
Sumber informasi
References:
1. "Exercise During Pregnancy: Safety, Benefits & Guidelines", American Pregnancy Association.
2. "Pregnancy and exercise: Baby, let's move!", Mayo Clinic.
3. "Exercise Tips for Pregnancy", WebMD.