Common Questions About Aqua Dance During Pregnancy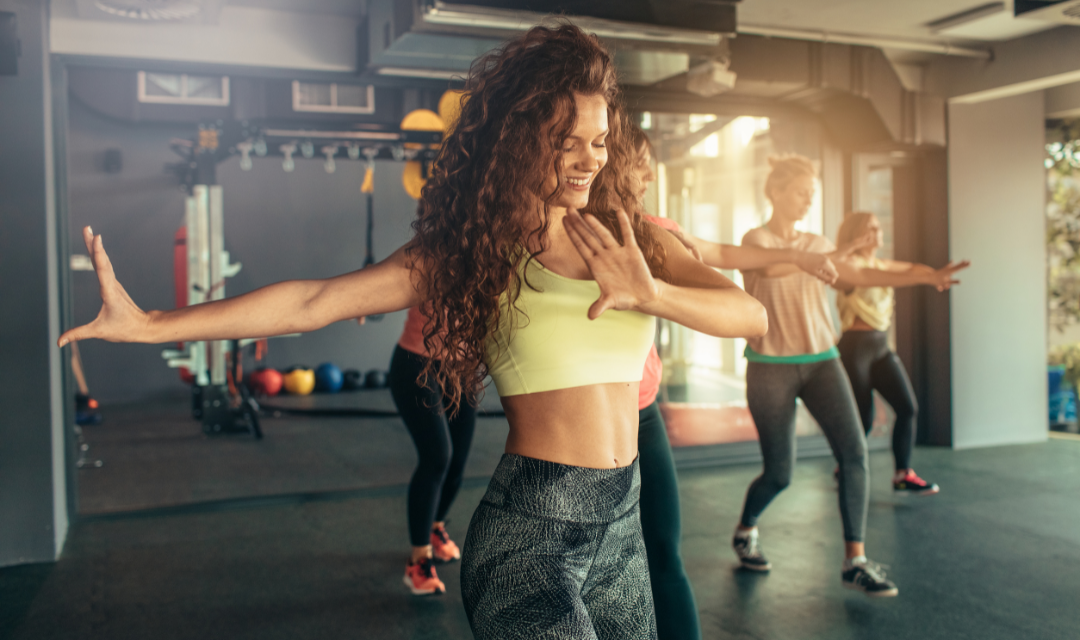 Exercise during pregnancy is essential for both the mother and the baby's health. One of the popular forms of exercise is Aqua Dance, a fun and low-impact workout that combines dance moves with water resistance. However, many pregnant women have questions about the safety and benefits of Aqua Dance during pregnancy. This article will answer some of the most common questions about Aqua Dance during pregnancy.
Information sources
References:
1. American Pregnancy Association. (2020). Exercise During Pregnancy.
2. Mayo Clinic. (2019). Pregnancy and exercise: Baby, let's move!
3. ACOG. (2017). Physical Activity and Exercise During Pregnancy and the Postpartum Period.