Common Questions About Balance Board Exercises During Pregnancy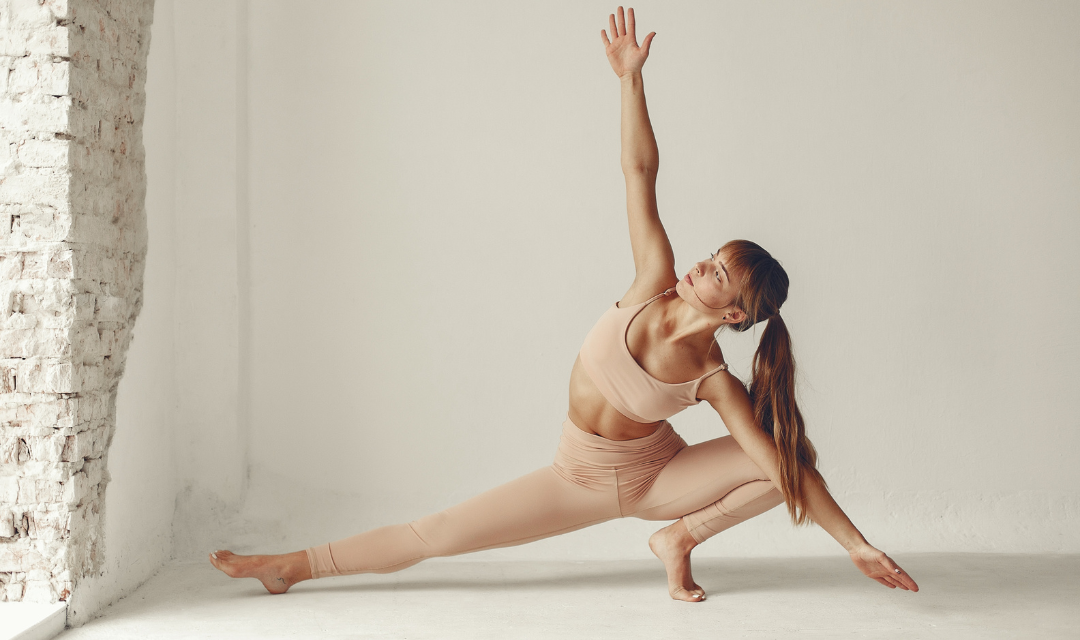 Exercise during pregnancy is essential for both the mother and the baby's health. Among the various forms of exercise, balance board exercises have gained popularity due to their numerous benefits. However, many questions arise regarding the safety and effectiveness of these exercises during pregnancy. This article aims to answer some of the most common questions about balance board exercises during pregnancy.
Information sources
References:
1. American College of Obstetricians and Gynecologists. (2015). Physical Activity and Exercise During Pregnancy and the Postpartum Period. Obstetrics & Gynecology, 126(6), e135-e142.
2. Evenson, K. R., Barakat, R., Brown, W. J., Dargent-Molina, P., Haruna, M., Mikkelsen, E. M., ... & Yeo, S. (2014). Guidelines for physical activity during pregnancy: comparisons from around the world. American journal of lifestyle medicine, 8(2), 102-121.
3. Artal, R., & O'Toole, M. (2003). Guidelines of the American College of Obstetricians and Gynecologists for exercise during pregnancy and the postpartum period. British journal of sports medicine, 37(1), 6-12.