Common Questions About Bear Crawls Exercise During Pregnancy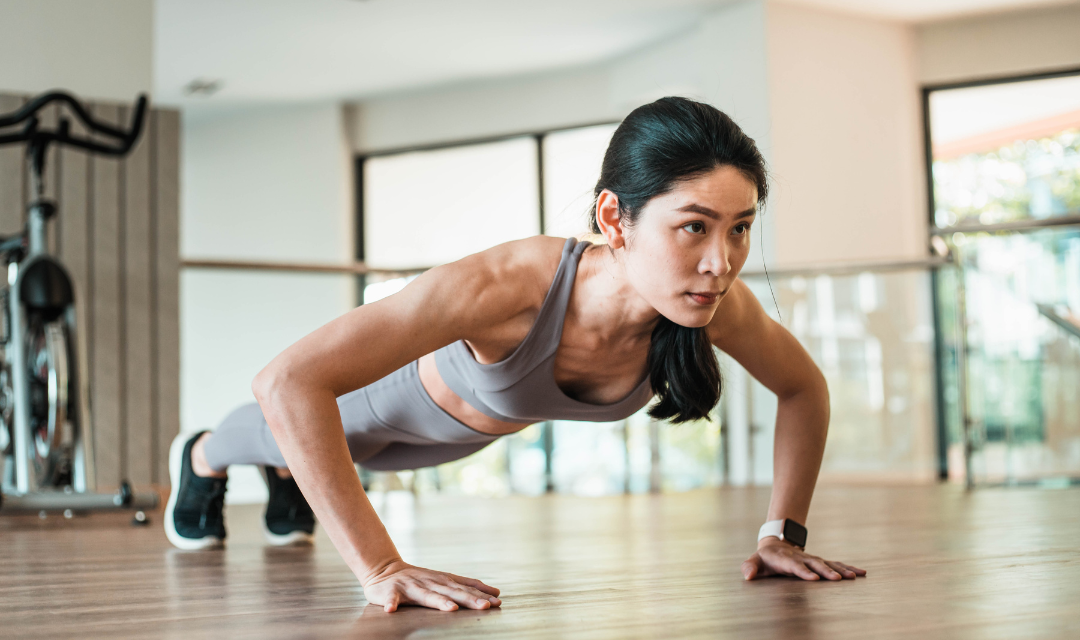 Exercise during pregnancy is beneficial for both the mother and the baby. It can help manage weight gain, improve mood, and prepare the body for childbirth. One such exercise is the Bear Crawl, which is a full-body workout that targets the arms, chest, quads, and core. However, it's important to know how to do it safely during pregnancy. In this article, we will answer some common questions about Bear Crawls during pregnancy.
Information sources
References:
1. "Exercise During Pregnancy: Safety, Benefits & Guidelines", American Pregnancy Association.
2. "Pregnancy and exercise", Better Health Channel.
3. "Exercise in pregnancy", NHS.
4. "Exercise During Pregnancy", Mayo Clinic.