Common Questions About Bodyweight Chair Exercises During Pregnancy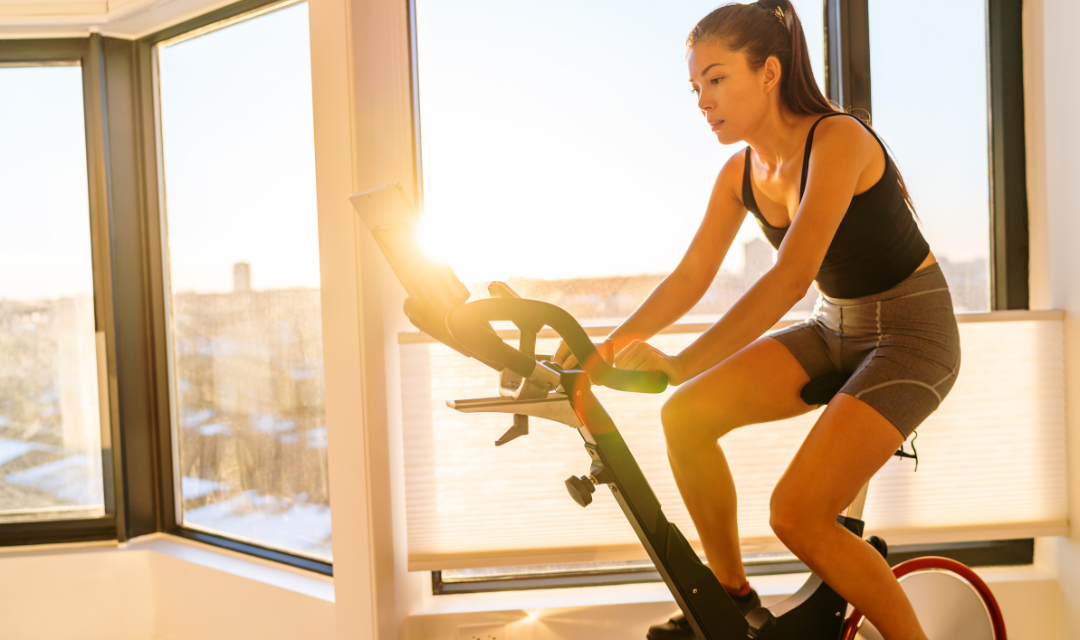 Exercise during pregnancy is beneficial for both the mother and the baby. One such exercise is Bodyweight Chair Exercises. However, there are many questions and concerns that pregnant women may have about this form of exercise. This article aims to address these questions and provide comprehensive answers.
Information sources
References:
1. "Exercise During Pregnancy: Safety, Benefits & Guidelines", American Pregnancy Association.
2. "Pregnancy and exercise", Better Health Channel.
3. "Exercise During Pregnancy", Mayo Clinic.