Common Questions About Bridge Exercise During Pregnancy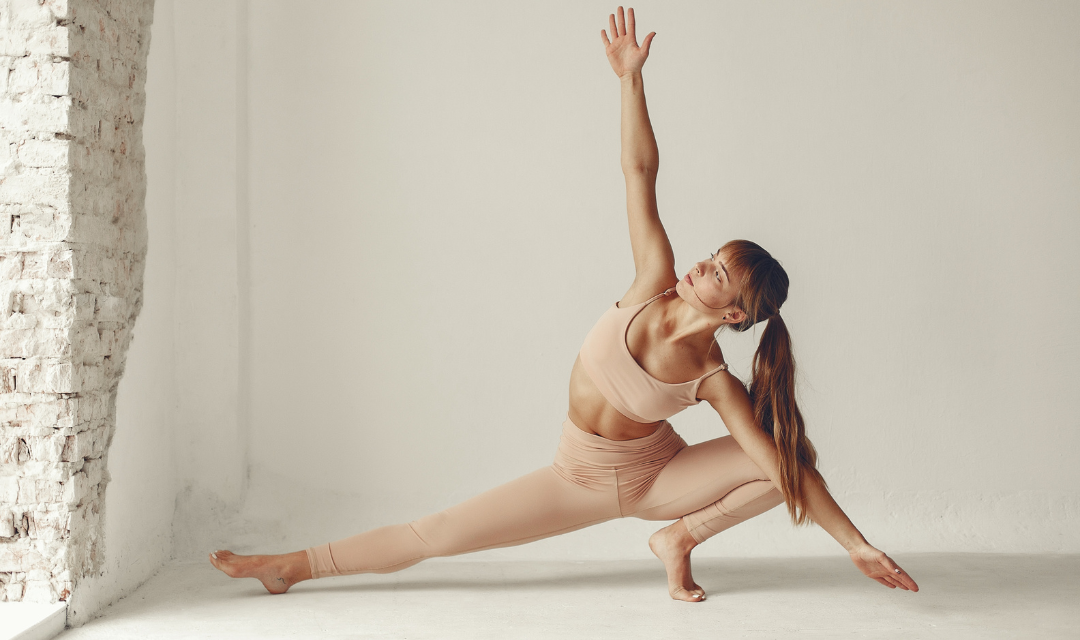 Exercise during pregnancy is beneficial for both the mother and the baby. It helps to maintain a healthy weight, reduces pregnancy discomfort, and prepares the body for childbirth. One such exercise is the Bridge, a popular strength training and core workout. However, many questions arise about the safety and effectiveness of this exercise during pregnancy. This article will address common questions about performing Bridge exercise during pregnancy.
Information sources
References:
1. "Exercise During Pregnancy: Safety, Benefits & Guidelines", American Pregnancy Association.
2. "Pregnancy and exercise: Baby, let's move!", Mayo Clinic.
3. "Exercise Tips for Pregnancy", WebMD.