Common Questions About Exercise in Pregnancy: Focusing on Glute Bridges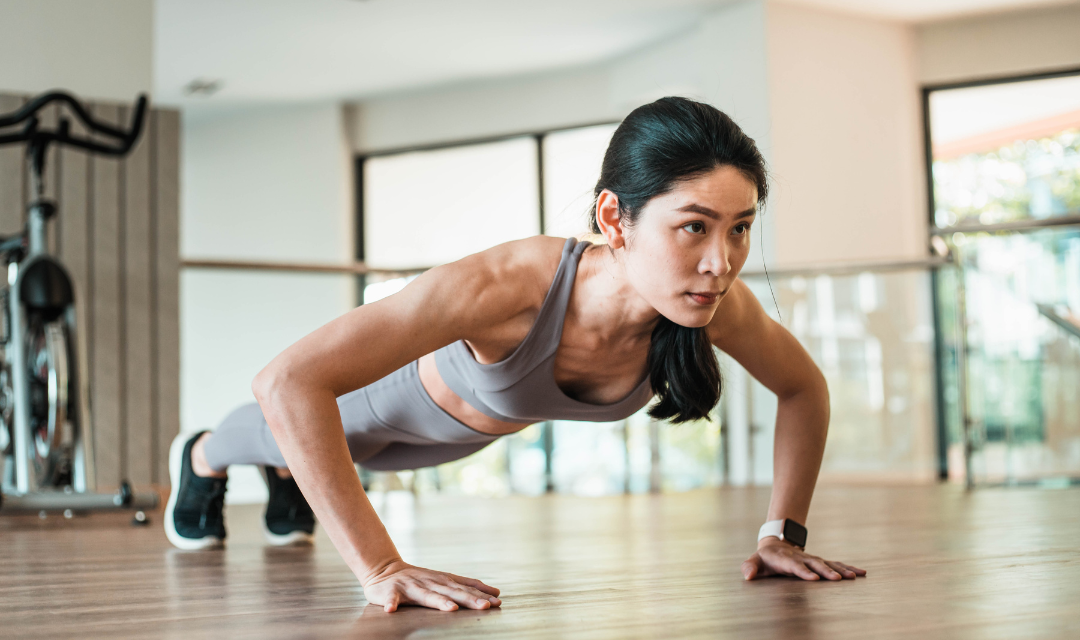 Exercise during pregnancy is a topic that often raises a lot of questions. One exercise that is commonly discussed is the Glute Bridge. This article will answer some of the most frequently asked questions about performing Glute Bridges during pregnancy, including its safety, benefits, and potential risks.
Information sources
References:
1. "Exercise During Pregnancy: Safety, Benefits & Guidelines", American Pregnancy Association.
2. "Pregnancy and exercise: Baby, let's move!", Mayo Clinic.
3. "Exercise Tips for Pregnancy", WebMD.
4. "Pregnancy exercises: A visual guide", BabyCenter.