Common Questions About Exercise in Pregnancy: Focusing on Headstands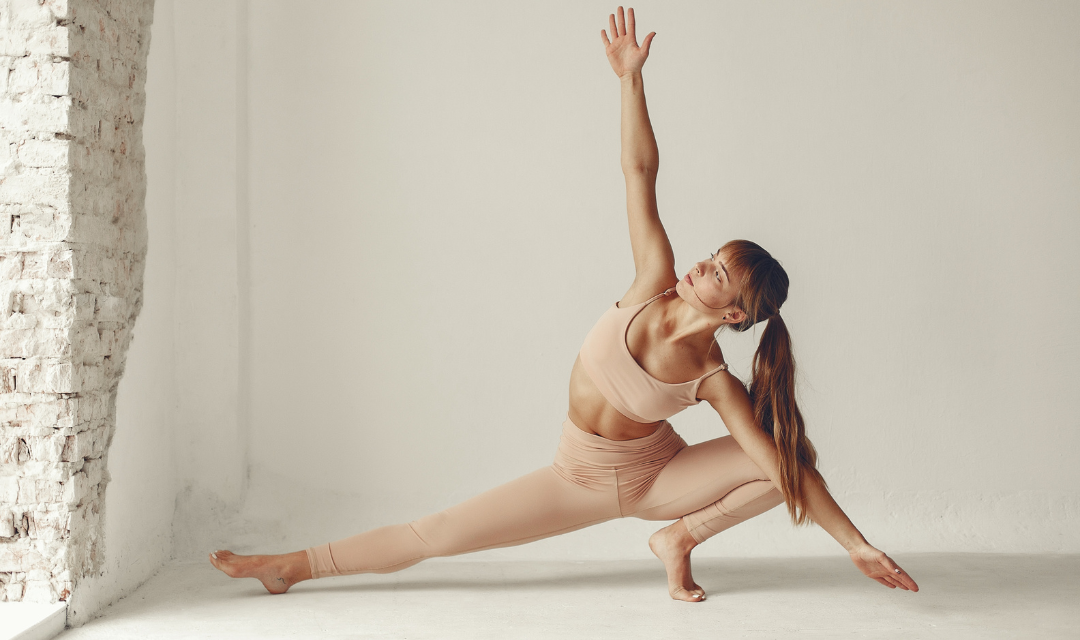 Exercise during pregnancy can be beneficial for both the mother and the baby. However, it's essential to know which exercises are safe and which ones should be avoided. One such exercise that often raises questions is the headstand. This article will address common questions about performing headstands during pregnancy.
Information sources
References:
1. American Pregnancy Association. (2020). Yoga and Pregnancy.
2. Mayo Clinic. (2019). Pregnancy and exercise: Baby, let's move!
3. NHS. (2018). Exercise in pregnancy.
4. Yoga Journal. (2019). Yoga and Pregnancy: What Every Yoga Teacher Should Know.