Common Questions About Pilates Reformer Exercises During Pregnancy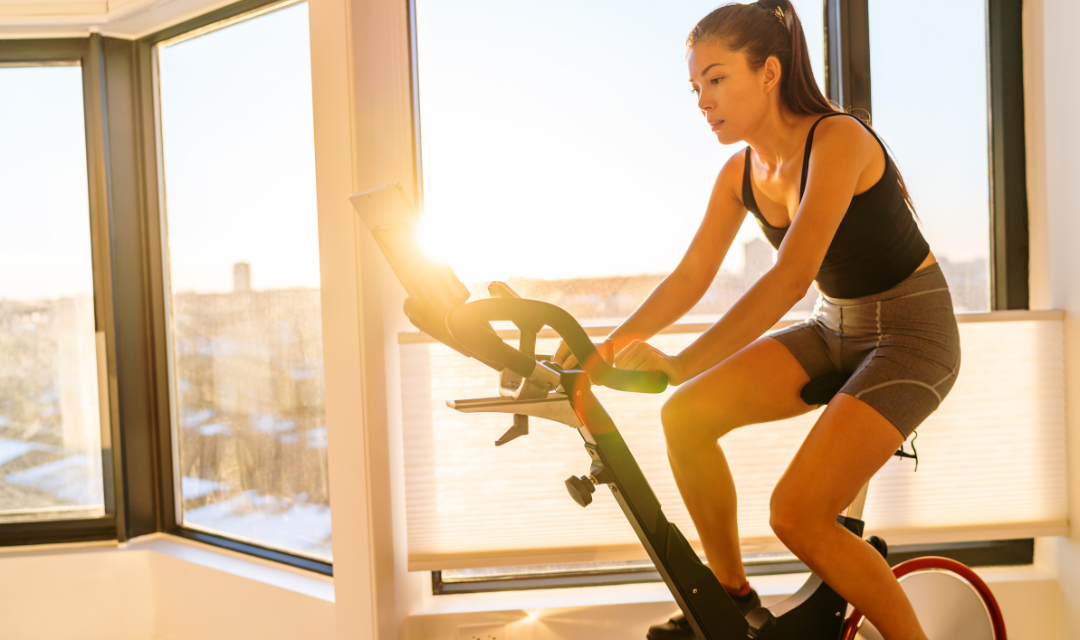 Exercise during pregnancy is beneficial for both the mother and the baby. It helps manage weight gain, improves mood, reduces pregnancy discomfort, and prepares the body for childbirth. One such exercise that has gained popularity among pregnant women is Pilates Reformer. However, many questions arise regarding its safety and effectiveness during pregnancy. This article aims to answer some of the most common questions about Pilates Reformer exercises during pregnancy.
Information sources
References:
1. "Exercise During Pregnancy: Safety, Benefits & Guidelines", American Pregnancy Association.
2. "Pilates and pregnancy: A guide for modifying mat and apparatus exercises", Pilates and Pregnancy, Journal of Bodywork & Movement Therapies.
3. "The safety of Pilates exercise in pregnancy: A systematic review", Journal of Physiotherapy.