Common Questions About Pole Dancing During Pregnancy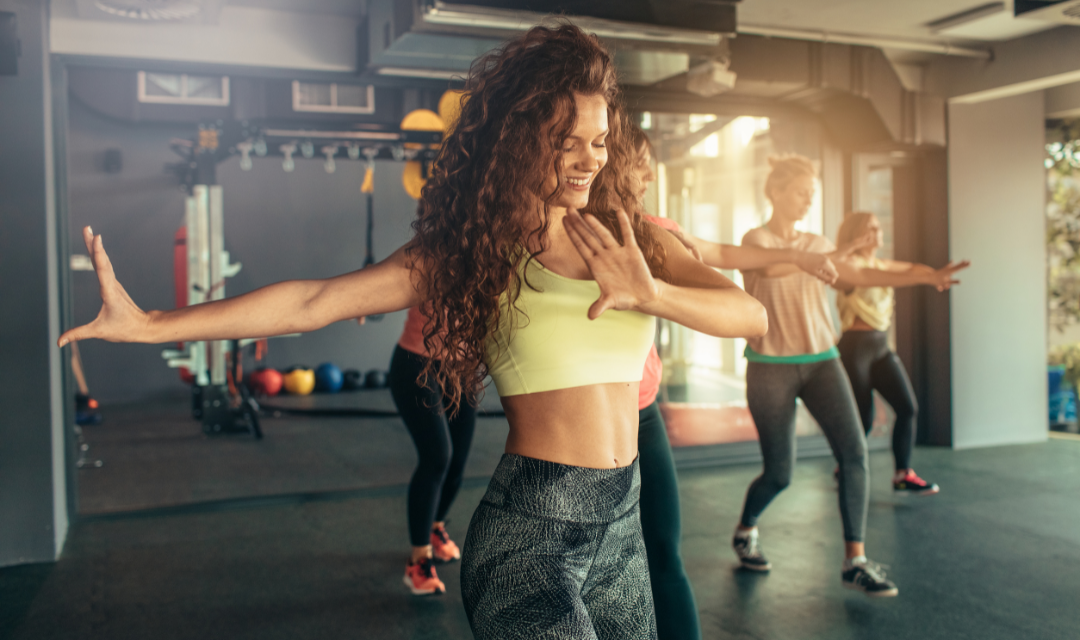 Pregnancy is a time of great change and adaptation for the body. It's also a time when many women question their regular exercise routines, including pole dancing. Here, we will answer some common questions about pole dancing during pregnancy, its safety, benefits, and potential risks.
Information sources
References:
1. American Pregnancy Association. (2020). Exercise During Pregnancy.
2. Mayo Clinic. (2019). Pregnancy and exercise: Baby, let's move!
3. NHS. (2018). Exercise in pregnancy.
4. Pole Dance Community. (2017). Pole Dancing and Pregnancy.
5. BabyCenter. (2020). Is it safe to pole dance during pregnancy?