Common Questions About Seated Leg Press Exercise During Pregnancy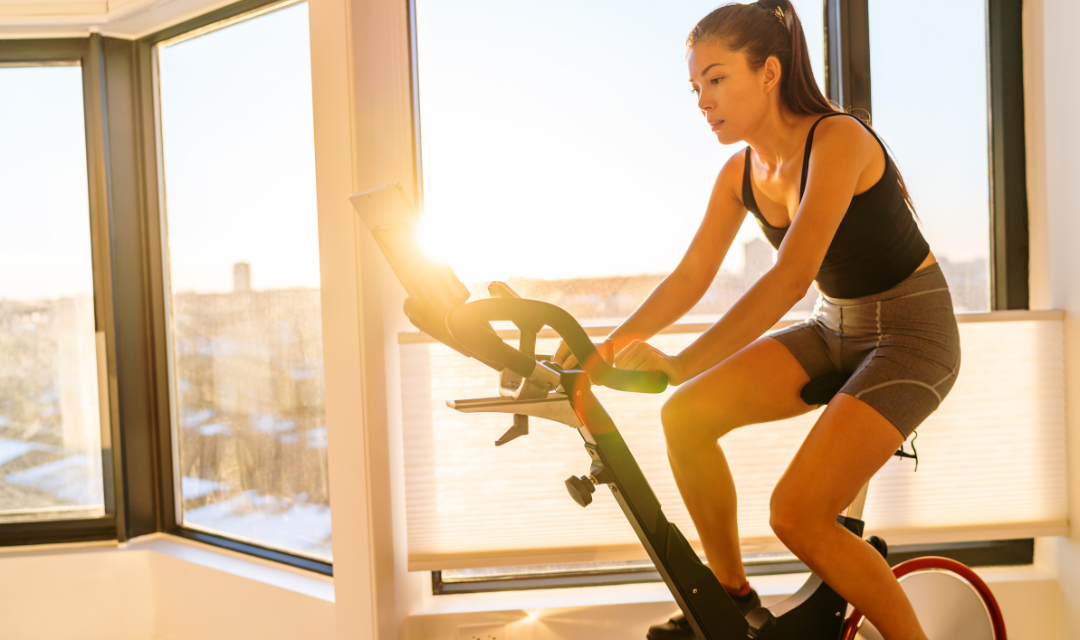 Exercise during pregnancy is essential for both the mother's and baby's health. It can help manage weight gain, improve mood, and reduce pregnancy-related discomfort. One such exercise is the Seated Leg Press. However, there are many questions and concerns about its safety and effectiveness during pregnancy. This article aims to address these common questions and provide evidence-based answers.
Information sources
References:
1. American College of Obstetricians and Gynecologists. (2015). Physical Activity and Exercise During Pregnancy and the Postpartum Period.
2. Mayo Clinic. (2020). Pregnancy and exercise: Baby, let's move!
3. NHS. (2018). Exercise in pregnancy.