Common Questions About Sprint Intervals During Pregnancy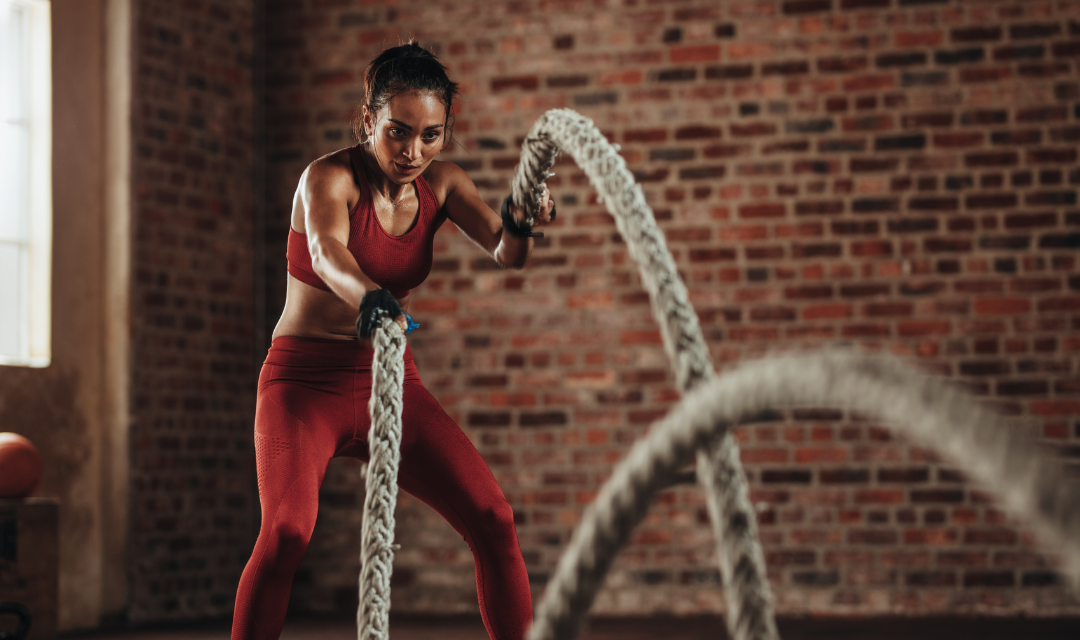 Exercise during pregnancy is generally considered beneficial for both the mother and the baby. However, certain types of exercises may need to be modified or avoided altogether. One such exercise that often raises questions is sprint intervals. This article will address common questions about sprint intervals during pregnancy, providing answers based on current research and expert advice.
Information sources
References:
1. American College of Obstetricians and Gynecologists. (2015). Physical Activity and Exercise During Pregnancy and the Postpartum Period.
2. Mayo Clinic. (2019). Pregnancy and exercise: Baby, let's move!
3. NHS. (2018). Exercise in pregnancy.
4. Stanford Children's Health. (n.d.). Exercise During Pregnancy.