Common Questions About Tabata Workouts During Pregnancy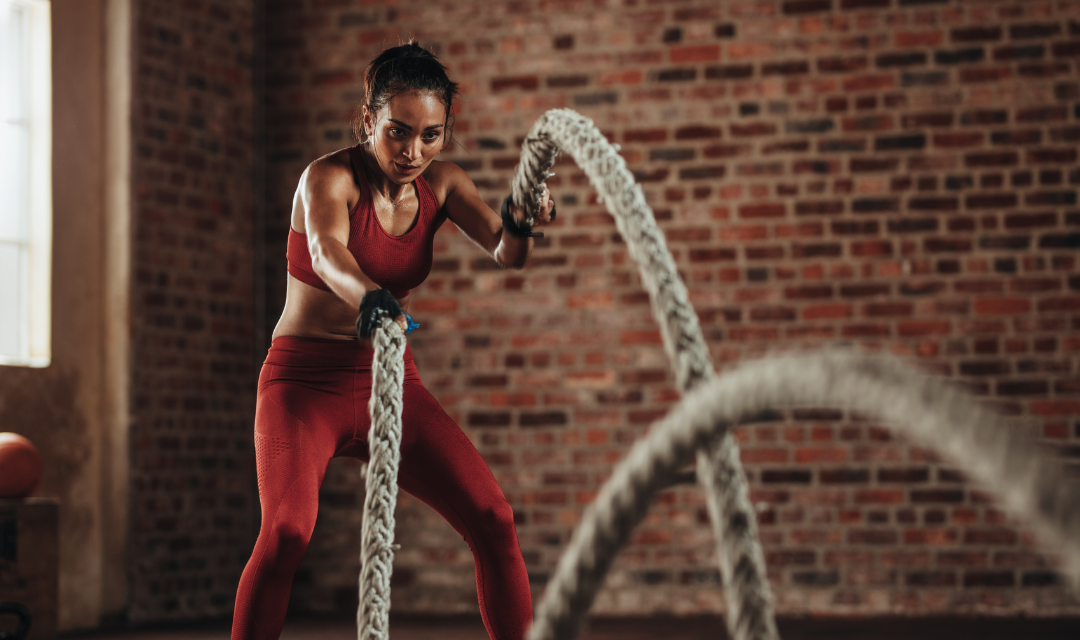 Exercise during pregnancy is beneficial for both the mother and the baby. It can help manage weight gain, improve mood, and reduce pregnancy-related discomfort. One such exercise is Tabata workouts, a form of high-intensity interval training. However, it's natural to have questions and concerns about the safety and effectiveness of Tabata workouts during pregnancy. This article will answer some common questions about Tabata workouts during pregnancy.
Information sources
References:
1. American College of Obstetricians and Gynecologists. (2015). Physical Activity and Exercise During Pregnancy and the Postpartum Period.
2. Mayo Clinic. (2019). Pregnancy and exercise: Baby, let's move!
3. NHS. (2018). Exercise in pregnancy.
4. Tabata, I., Nishimura, K., Kouzaki, M., Hirai, Y., Ogita, F., Miyachi, M., & Yamamoto, K. (1996). Effects of moderate-intensity endurance and high-intensity intermittent training on anaerobic capacity and VO2max. Medicine & Science in Sports & Exercise.