Common Questions About Water Aerobics During Pregnancy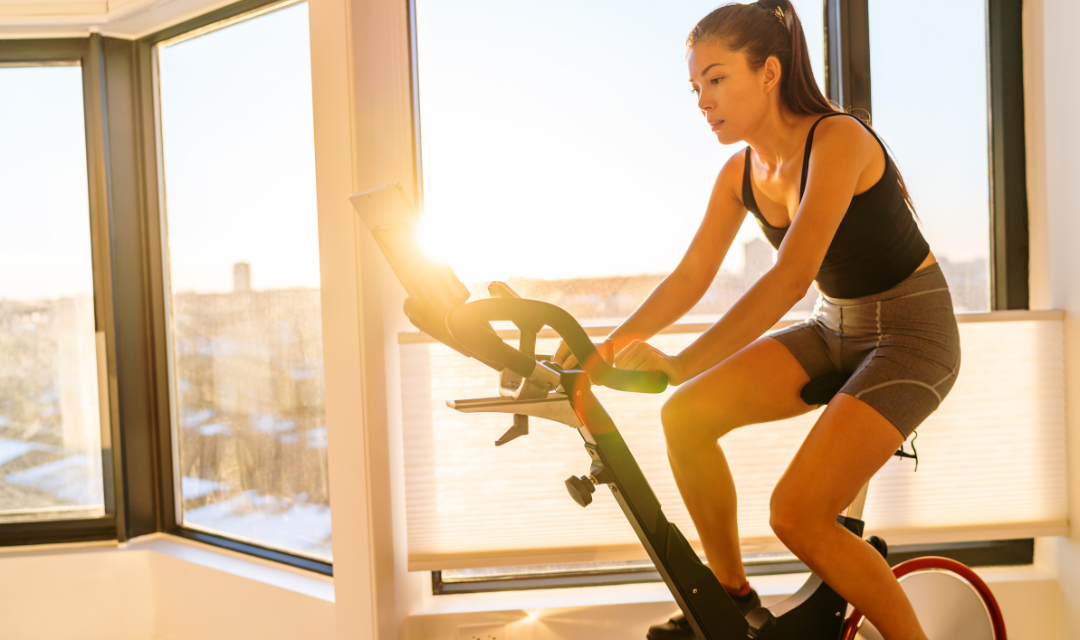 Exercise during pregnancy is beneficial for both the mother and the baby. It helps manage weight gain, improves mood, and can even make labor and recovery easier. One form of exercise that has gained popularity among pregnant women is water aerobics. This low-impact exercise is gentle on the joints and can be adapted to suit different fitness levels. However, many questions arise about the safety and effectiveness of water aerobics during pregnancy. This article aims to answer some of the most common questions.
Information sources
References:
1. American Pregnancy Association. (2020). Exercise During Pregnancy.
2. Mayo Clinic. (2019). Pregnancy and exercise: Baby, let's move!
3. NHS. (2018). Exercise in pregnancy.
4. ACOG. (2017). Exercise During Pregnancy.